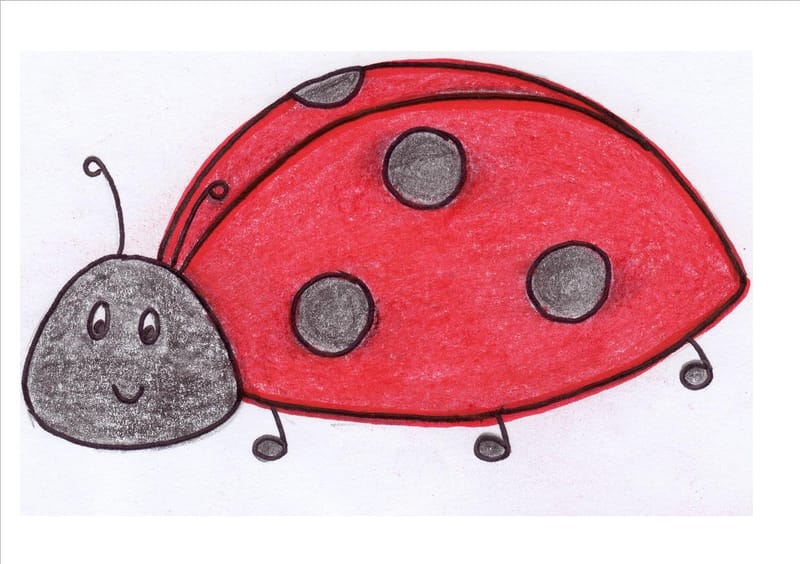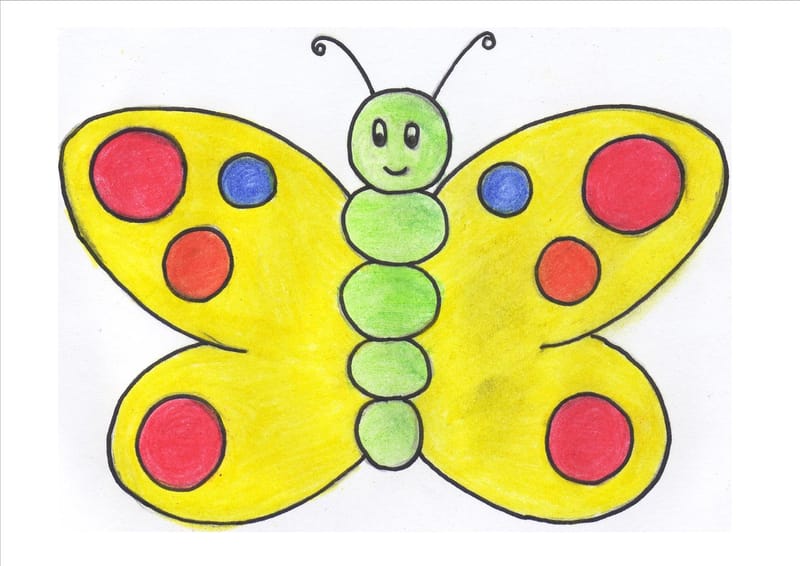 In our Pre-School rooms adult-led, structured activities are completed daily. These incorporate a variety of different areas of the EYFS. Through these structured activities and play, these foundations will prepare your child for full time primary education.
We carry out Phase 1 of Letters and Sounds, which concentrates on developing children's speaking and listening skills.
Each child is able to develop at his or her own pace through their learning experiences at nursery, whether this is learning inside or out in our garden.
Each child has a key person who will build a strong bond with your child. They will plan activities around your child's interests, carry out observations and produce a learning journey throughout their nursery experience.
Parents/carers are encouraged to work with the staff and share experiences of their child through eyLog.